About the author
Paul Cook (author of Pete the Bee) lives with his wife and eight year old son Matthew in South Wales in the UK. He has a very busy and varied professional life but, in the little free time that he has, Paul enjoys spending time with his family, playing the piano and trading on the stock markets.
Why write Will and His Dog?
Paul's son Matthew is desperate for the family to have a pet dog. Sadly, Paul is allergic to dogs and so there will be no pet. So, instead, Paul decided to write a series of adventures about an eight year old boy (the same age as Matthew) and his pet dog Clive for Matthew to read. Matthew always reads the stories after he has had his lockdown maths lesson each morning. He reads lots of other books too, but he likes 'Will and His Dog' because he imagines that he is Will with his own dog.

Interesting fact...

The image on the front book cover is a picture of Matthew with a random dog that he met on holiday last year.

Disclaimer
All of the stories are works of fiction. Unless otherwise indicated, all the names, characters, businesses, places, events and incidents in the books are either the product of the author's imagination or used in a fictitious manner. Any resemblance to actual persons, living or dead, or actual events is purely coincidental.

License Agreement
The books may be reproduced, copied and distributed for non-commercial purposes, provided each book remains in its original form. Thank you for your support.

Will and His Dog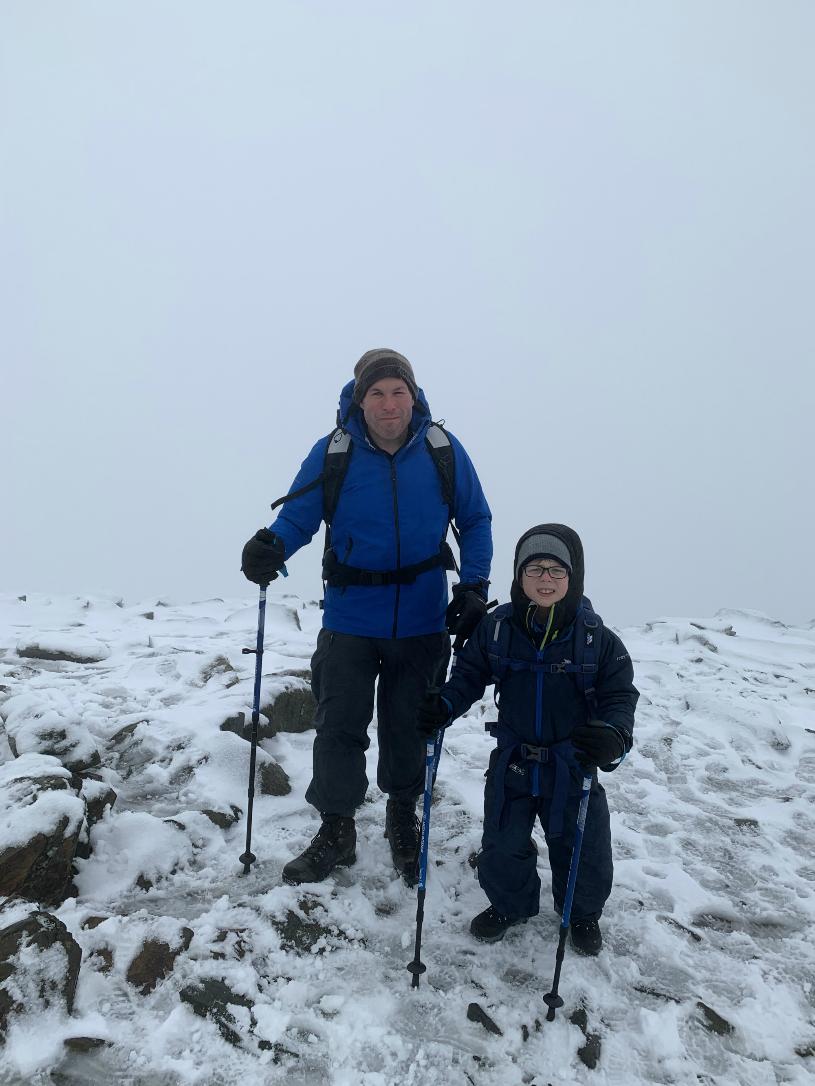 Paul Cook with his son Matthew in 2019
© Copyright 2020 Will and His Dog